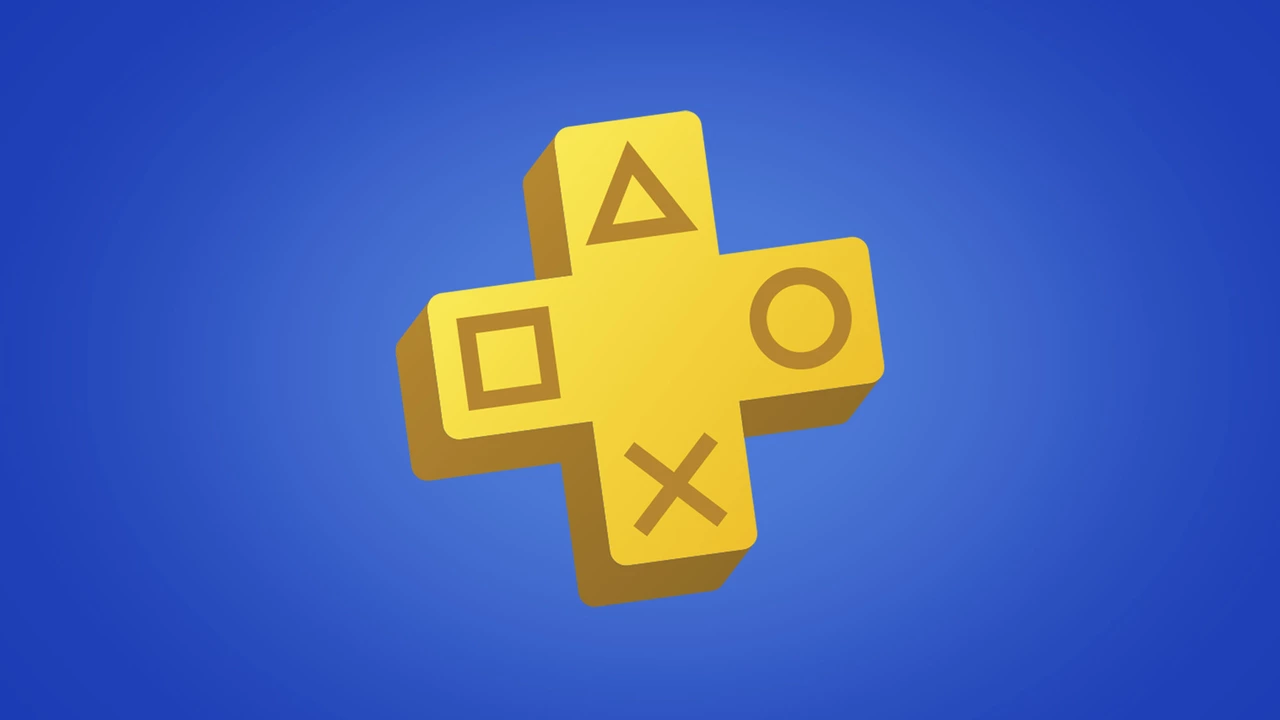 Deciphering PlayStation Plus: Gaming Gold or A No-Go?
If you're like me, a dedicated gamer who loves a good adrenaline rush during a boss battle, the exhilarating sense of completing difficult levels, or losing himself in highly immersive worlds that game developers artfully construct, then the concept of PlayStation Plus's free games might feel like Christmas coming early. But is it, really? We're here to tackle this intricate question: Are the free games in PS Plus truly worth it? Sit back, grab your controller, and let's get down to the nitty-gritty.
Unraveling the Appeal of 'Free'
There's this undeniable allure to the word 'free', especially when coupled with 'games.' It feels like getting an all-access pass to the best theme park in town without having to lose a dime. Yet if you're a seasoned player like me – my kids, Cadence and Orion, can vouch for my gaming prowess – you'd agree that not every free game offers an engaging, memorable experience.
Consider how often you might have downloaded a 'free' game only to be bombarded with in-game purchases or disappointing gameplay mechanics. Yes, I've been down that route once or twice myself, when I ended up downloading an underwater mystery game that was more of a still-life painting with occasional flipper movements. Yet, the PlayStation Plus bundle isn't just your run-of-the-mill 'free game packet.'
Diving into the PlayStation Plus Pool
Framed as part of the PlayStation Plus subscription package, subscribers receive two free games every month - a total of 24 annually. Can you imagine that? 24 Christmas mornings, eh? But as exciting as it may sound, it's not just about the quantity, it's about quality. The games vary from AAA titles to indie pearls, providing a wide array of gaming experiences to cater to a broad spectrum of your gaming zeal.
Over the years, the list has included big names like 'The Last of Us Remastered', 'Uncharted 4', and indie gems like 'Journey'. I remember that time I dove into the dusty, mystical world of Journey and stayed up past my usual 'kids are in bed so time for gaming' hour until I heard Cadence asking for breakfast. Ugh, those were good times!
Breaking Down the Real Monetary Value
Let's talk turkey here. PlayStation Plus is not technically 'free.' After all, you do shell out the subscription fee of $59.99/year. But when you get down to some digital mathematics, you'll quickly realize that the value of the games you receive over the year far surpasses the subscription cost. To give you an idea; two of the given PS Plus games for July, 'Plague Tale: Innocence' and 'Call of Duty: Black Ops 4', add up to over $80 if purchased separately. That's already about a dozen cheese pizzas or a month's subscription to all those binge-worthy streaming services.
And let's not forget, these are just two games out of MULTIPLE that you get over the course of the entire year! I mean, for that price, it's a steal (don't quote me on that, just a funny metaphor, folks!).
Unlocking More Than Just Games
A solid argument that could be made here is the abundance of additional features that come with your PlayStation Plus subscription. You've got multiplayer support which is essential for all of us Call of Duty, Fortnite, or Apex enthusiasts. Plus, the cloud storage support is so handy when you're in the middle of a game and your kids scream "Pancake emergency!". Just save it in the cloud, rush to the kitchen, and no progress is lost. You also enjoy exclusive discounts during sales, making those sought-after-buy-list games more affordable.
Considering these features, the 'free' games aren't just 'free games'. They're a bonus, a cherry on your PlayStation cake. So in this puddle of facts, tips, and peculiarly funny metaphors, the free games offered in PlayStation Plus seem like they're not just worth it, but they're a steal. Remember; it's a metaphor!
At the end of the day, it all boils down to what type of gamer you are. If you're someone who enjoys having a variety of genres and appreciates the element of surprise that comes with each month's new games, then the PS Plus library would be a power-pack addition to your gaming arsenal. As for someone like me, who's lost count of those midnight duels and pulse-pounding adventures, I'd say that it's more than just worth it. It's an untamed cosmos waiting to be discovered, one game at a time.